Guitare sur mesure BM
Benoit Maillette
BM Guitars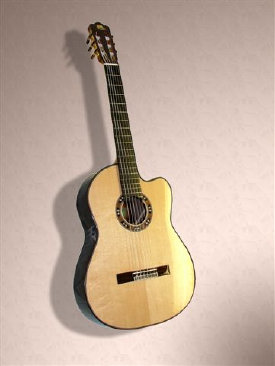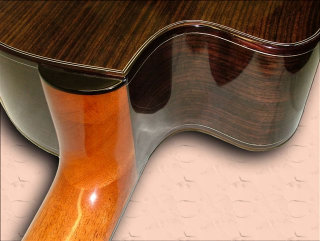 © Les images et textes sont propriété exclusive de Guitare sur mesure BM. Toutes références faites à des marques de commerce ou compagnies demeurent la propriété exclusive des dites compagnies. Ce documents est sujet à de fréquentes modifications.

© Pictures and texts are the sole and exclusive property of "Guitare sur mesure B.M.". All references to registered trademarks or existing companies remain the sole property of the said companies. This document is subject to frequent up-date.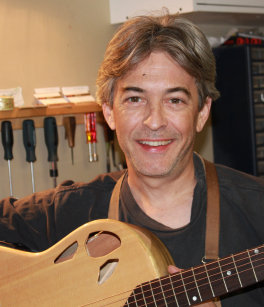 Classical guitars
Guitares classiques